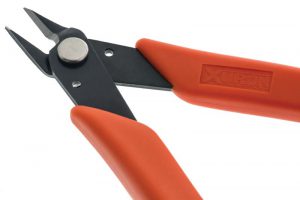 Xuron Corp.'s most versatile and long lasting cutters, offering Micro-Shear® blade bypass cutting for clean, flat cuts.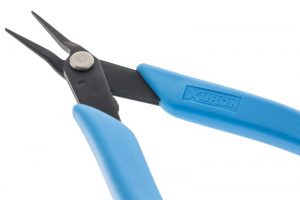 Pliers are used as an extension of the hand, especially for jewelry making. They need to be precise, lightweight, durable, and have a good 'feel.'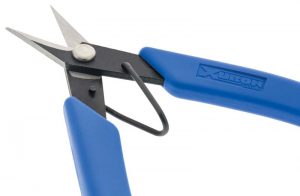 Initially developed for industrial applications and, as such, lend themselves perfectly to the demanding needs of a jeweler.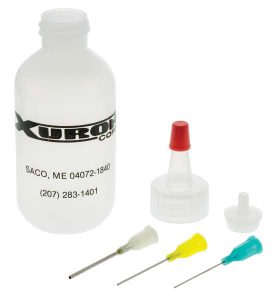 For precise and controlled dispensing of flux, light oil, paint, solvents, and white glue.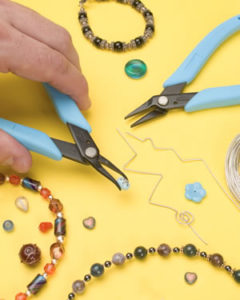 Each tool kit contains three essential tools in a convenient denim storage pouch.